S.E.A. LOVERS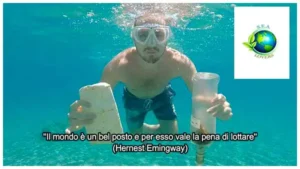 (Save the Environment Armony) is a project made up by and for citizens to make their habits eco-friendly and involve them in activities aimed at preserving our environment.
This project has been carried on by Gianluca Carandino – marine biologist – Pietro Lisi – Physical Education student – and Luca Tripi – professional karate athlete and member of WWF Italia.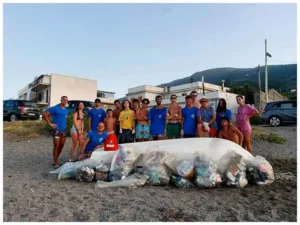 S.e.a lovers originates in June 2020 when, during a walk on the beach, these guys came accross a few glass bottles and they immediately picked them up, so that they didn't ruin the wonderful waters of San Giorgio. Later, they came up with this idea: what about gathering to pick up rubbish which damage our amazing territory, that welcomes a huge number of italian and foreign tourists every year?
"Our organisation is working on Gioiosa Marea, San Giorgio and Patti for more than a year. Our aim is to make people aware of our project so that they can be part of it. Our love for this territory led us to organise different activities and events, forge partnerships with other local associations and we also got the sponsorship from many commercial activities. With our project we have already picked up a huge amount of trash. On the 27 June 2021 we made our first work for the environment: "In un mare di plastica" ( in a sea full of plastic), which is situated in Patti marina, square Alioto".
The goal of this work, as well as the one of the project, is to raise awareness so that people can make more respectful choices for the environment. A small first step is, for example, minimize the use of plastic bottles.
For info, collaborations, requests you can contact us at the following email:
sealovers2020@libero.it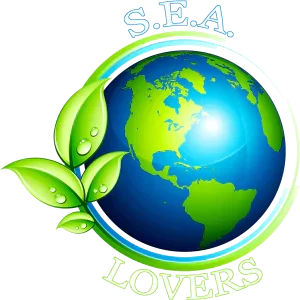 About us